This week was Lily's 1st Birthday followed by Canada Day. For her birthday we went over to Mandi and Jason's for BBQ and Cake (it wasn't the prettiest cake but I tried!). The next day was Canada Day and since Clifford and I were both off we spent the afternoon downtown checking out the festivities!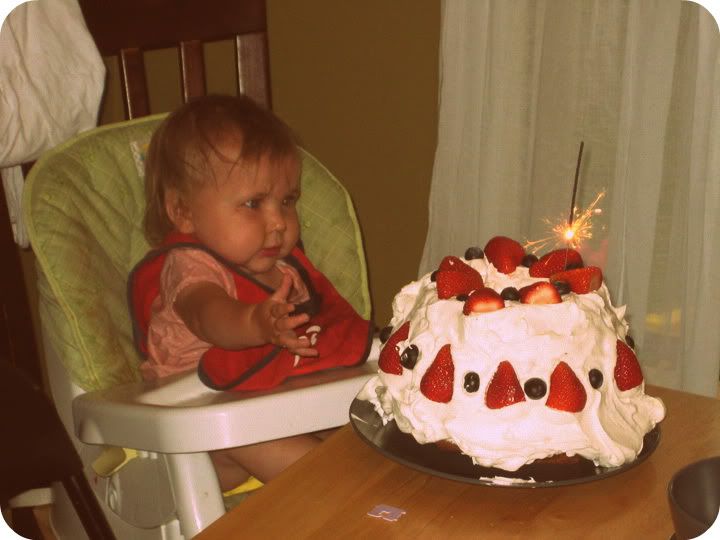 Her cake!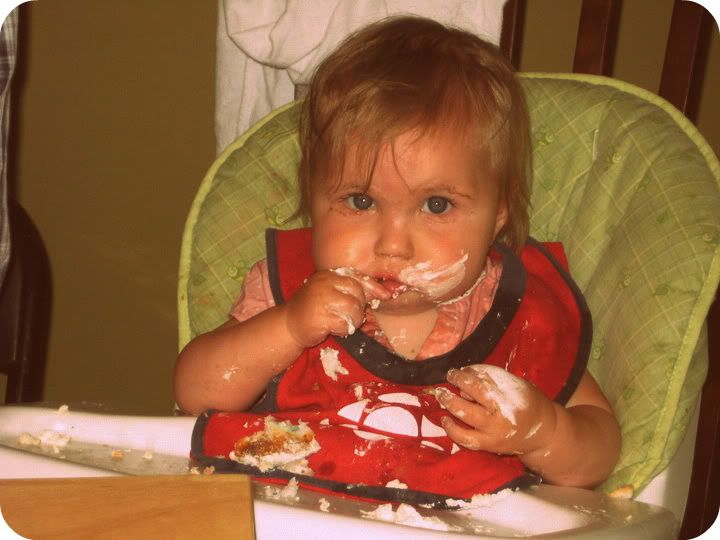 the traditional messy cake face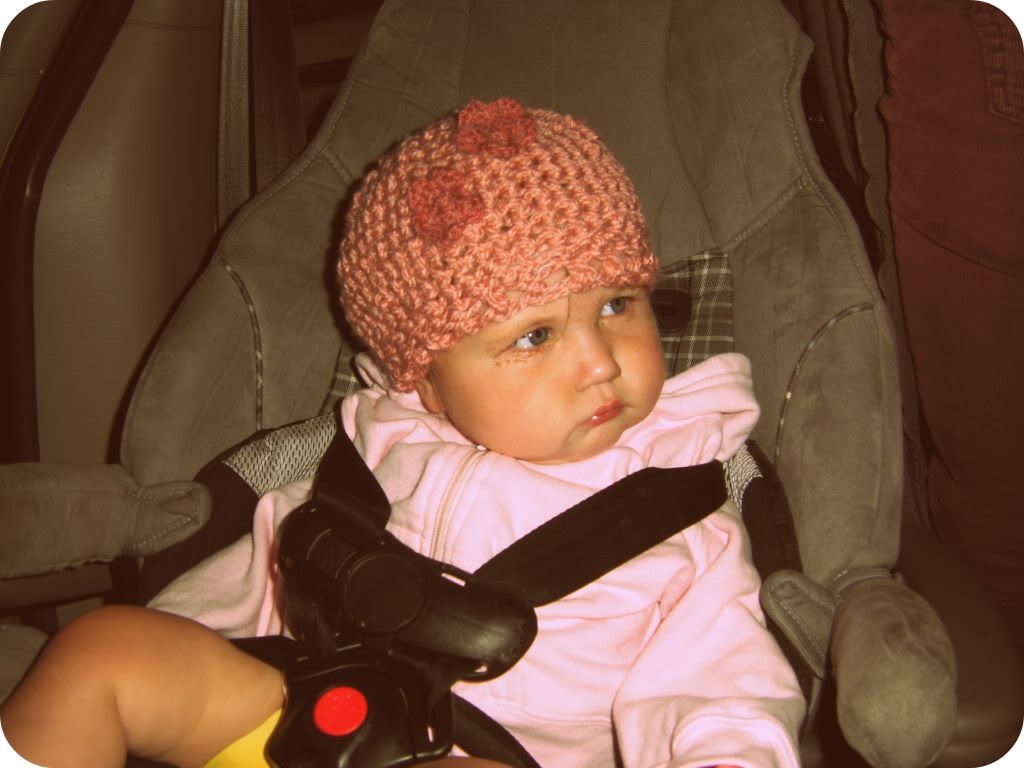 Lily's cute hat from Aunt Mandi!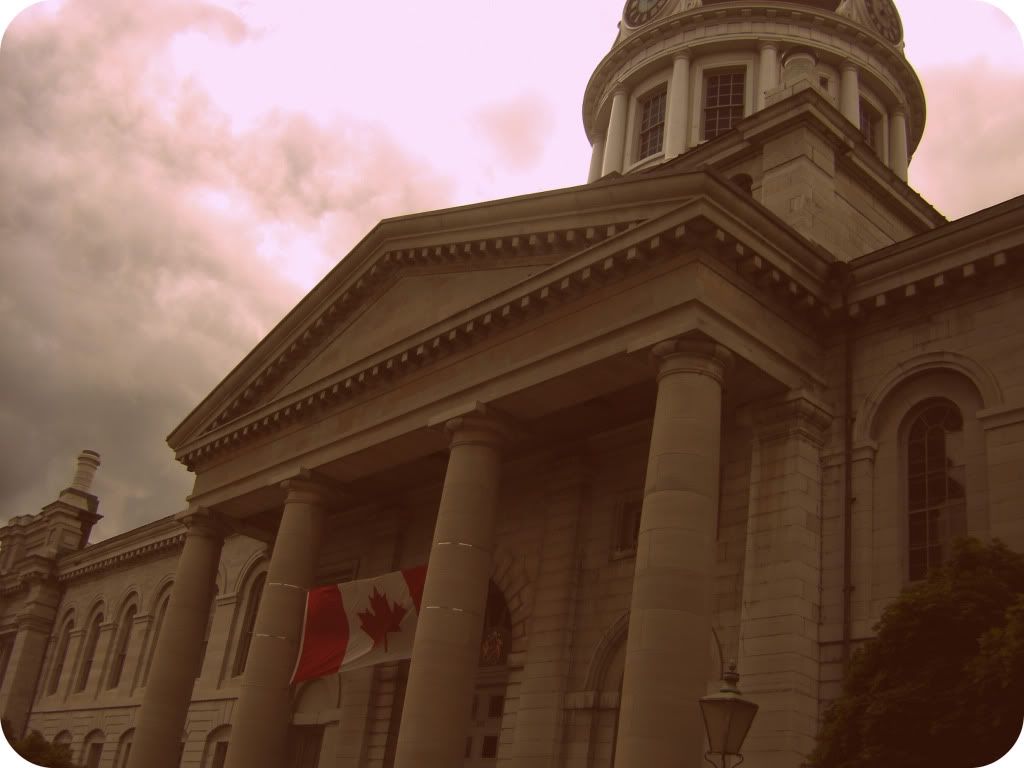 downtown Kingston on Canada Day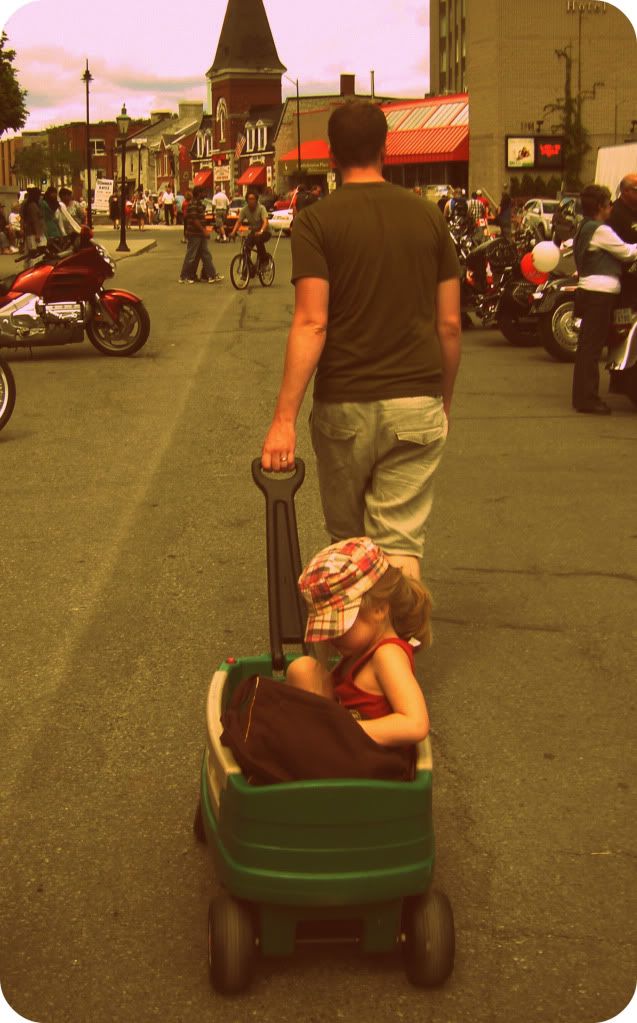 Clifford and Maya