I struggled with finding a theme for this weeks Friday Favourites! But here it is - and on time even!!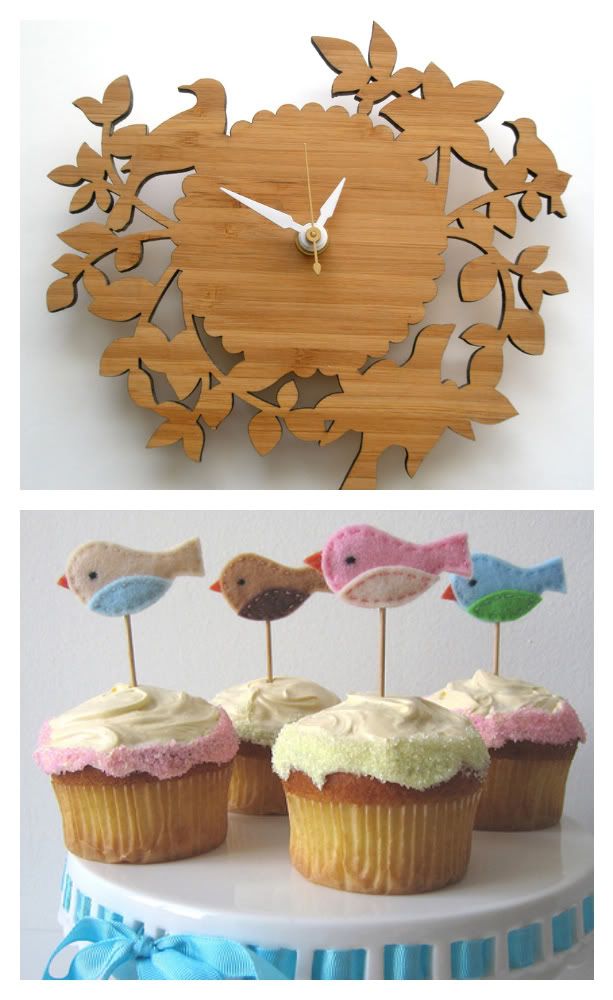 source
source
source
I heart the cabinet from
Dottie Angel's
kitchen- Why can't I find such fantastic thrifted finds?!!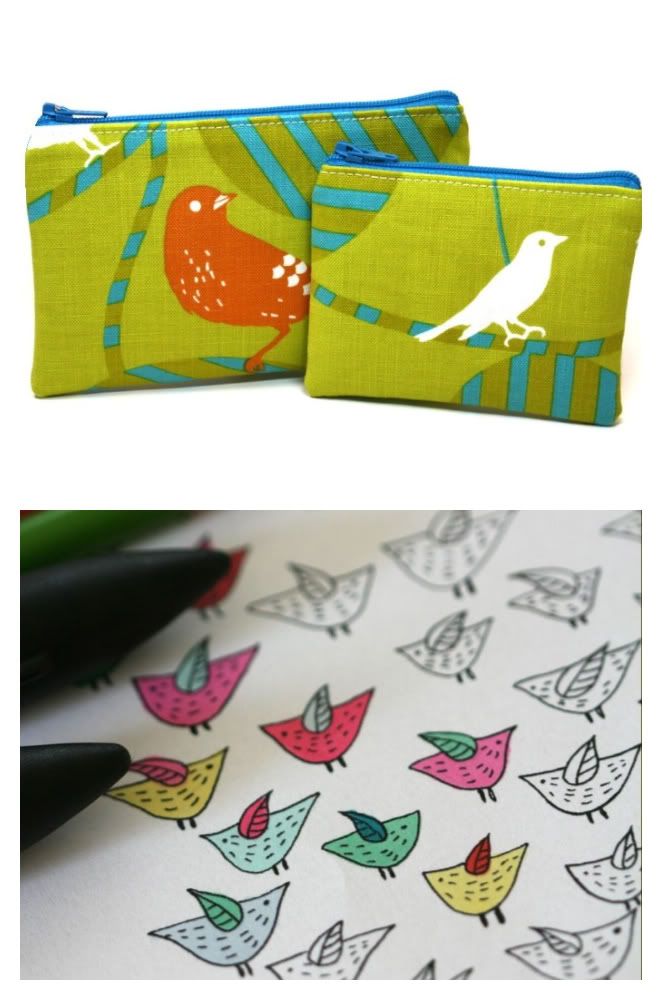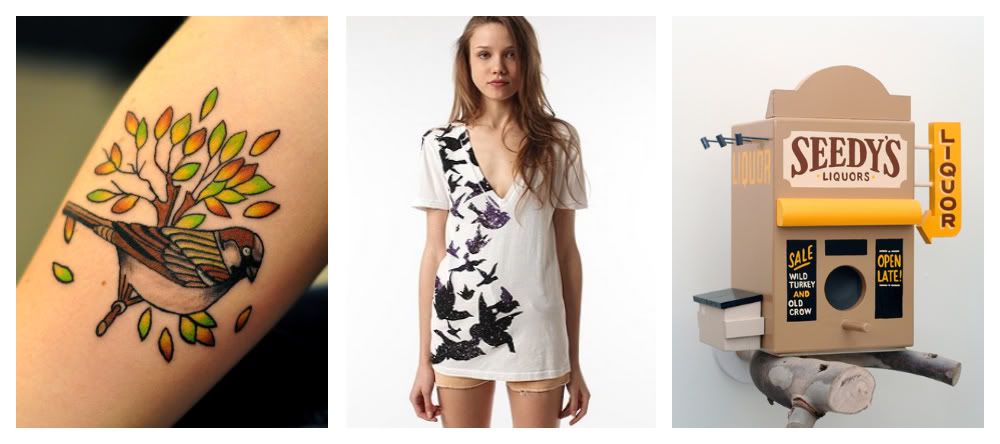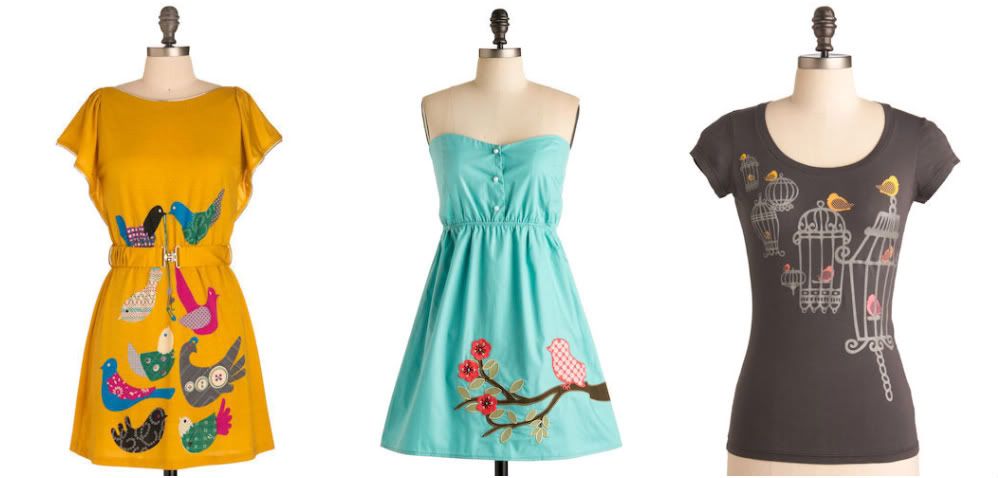 I think the birds in my neighborhood would totally hang out at that bird house! Happy Friday Everyone!!