Giveaway Rules:

* Leave a comment on this post
with your email address in the comment (so we can contact you if you are the lucky winner!)
* Become a follower to get a second entry and to be updated on our monthly giveaways that will be starting in June. Just post another comment stating that you are now following. Follow us on facebook to triple your chances and post another comment.
* Open to anyone, anywhere!
* Giveaway closes May 20 - winner will be selected from a random number generator and announced May 21.
Don't forget to check out all the other blogs taking part in May Giveaway Day hosted by
Sew, Mama, Sew!

May Giveaway - Fingerless gloves, handmade by Cassie!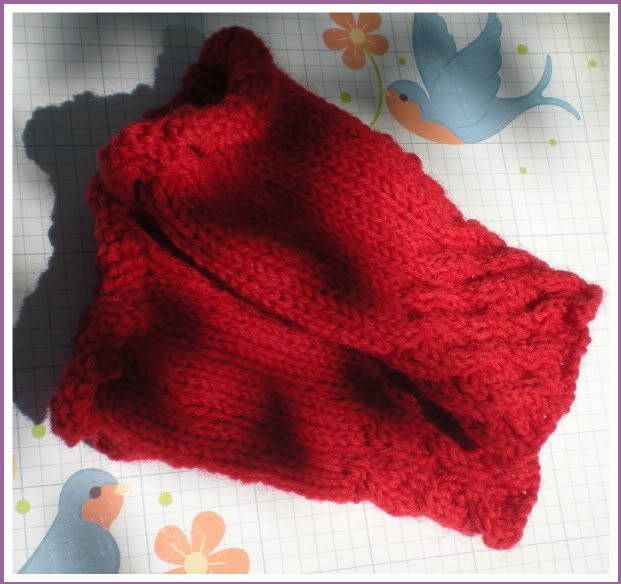 -Jessi, Mandi & Cassie