This weekend we are off to Toronto to visit some friends and hit up the Harry Potter exhibit at the Science Center. The girls and I went to see it in Boston this past fall, but Clifford couldn't come with us, so now it's his chance to see it!
Inspired by our trip I collected some Harry Potter patterns you can DIY!
My mom replicated this hat for Kate for Christmas and she wore it all winter - even in the house :)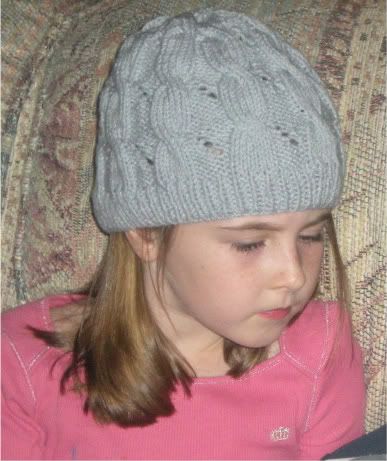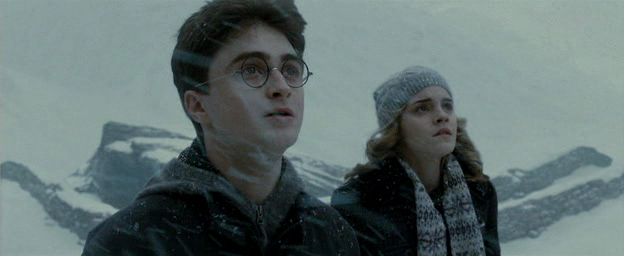 Hermoine's Scarf Pattern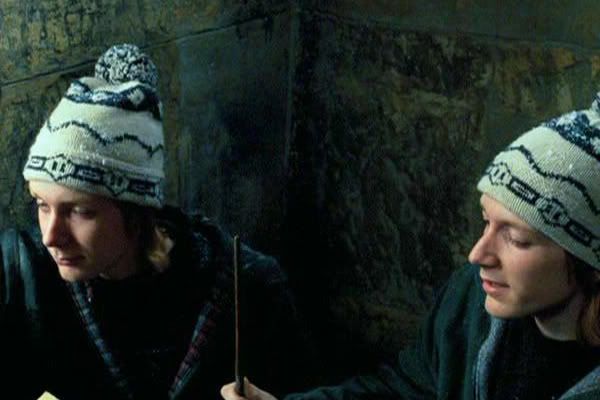 Fred & George's Hat
Ginny's Hat
,
Luna's Scarf
The top picture are potions I made from miniature ketchup bottles. I printed out labels on regular paper and modge podged them on along with red tissue paper. When they were dry I dry brushed on some black paint to make them look aged.
The bottom picture were puppets based on the
Potter Puppet Pals
, I sewed them for the girls for Christmas. I didn't use a pattern or tutorial - just figured it out as I went, they turned out pretty cute!
Cassie makes cute pygmy puffs - a must have for all Harry Potter fans!
Kate with her Pygmy Puff. She named him Neville
.